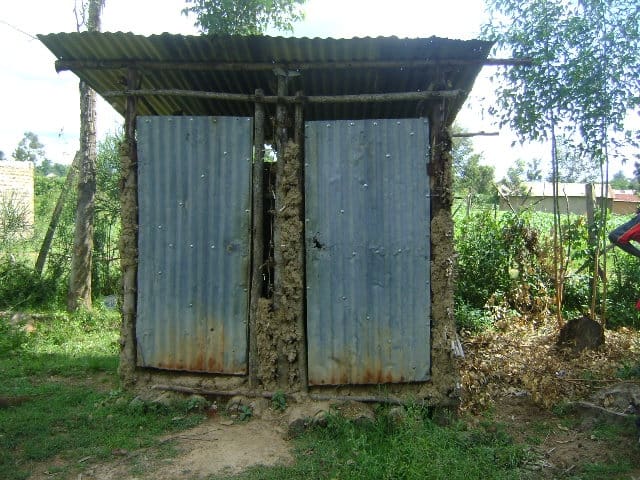 Lest We Forget World Toilet Day on November 19: No Laughing Matter
Saturday, November 19, is World Toilet Day. When I first started working in international development on the USAID-funded Water and Sanitation for Health (WASH) project just over 30 years ago, World Toilet Day did not exist yet.
An annual United Nations Observance on November 19 since 2013, this year's observation is focusing on the countdown to 2030 and how the world is seriously off track to ensure safe toilets for all by 2030 per United Nations Sustainable Development Goal (SDG) 6.2
Back in the day when I desktop published WASH publications, we were just coming out of the International Decade for Drinking Water Supply and Sanitation Decade (1981 to 1990). Since then the United Nations Decade for Water (2005-2015) promoted efforts to fulfill international commitments in the water sphere by 2015 with the current Water Action Decade (2018-2028) emphasizing that water is critical for sustainable development and the eradication of poverty and hunger. Like with SDG 6.2 (and the Water Action Decade) in the present, many of these past decades' goals were not met.
The United Nations puts so much effort into awareness raising around sanitation and setting targets that often aren't met because people in developed countries often overlook the dire global need for toilets. More than 1.7 billion people worldwide do not have access to toilets or basic sanitation. As a result, more than 800 children die every day from diarrhea linked to unsafe water, sanitation, and poor hygiene. World Toilet Day highlights how providing people access to toilets not only saves lives, but also drives improvements in public health, gender equality, education, economic development, and environmental protection.
ME&A has worked in the life-saving water, sanitation, and hygiene (what the WASH acronym means today versus back in the 1990s) sector for more than 30 years. ME&A's recent WASH work – both in terms of service delivery and evaluations or institutional strengthening – took place in Armenia, Georgia, and Tanzania and in the last decade Kenya, Nigeria and South Sudan and Tajikistan as well. Under multiple contracts over a decade, ME&A also supported the USAID Water Office in providing analysis and reporting on global water development programs, publishing a quarterly e-magazine, and producing multimedia products.
Not everybody's career nor every company's portfolio involves producing reports about cholera, dysentery, guinea worm, schistosomiasis, and other horrific impacts of poor sanitation around the world. For those in this category, these details are not easily forgotten. "Lest we forget" is a phrase commonly used in war remembrance services and commemorative occasions in English-speaking countries. In this context, "lest we forget" is appropriate for World Toilet Day, an important annual observation thankfully in existence today to remind the world that the humble toilet is often a matter of life and death. No child or anybody else should die from lack of access to an adequate toilet, and World Toilet Day is a serious annual reminder that this still happens every day.
About the Author
Latest Posts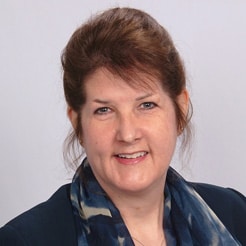 Monica Jerbi, ME&A's Communications Manager, has more than 30 years of experience, much of it as a USAID contractor. Her expertise includes designing and implementing behavioral, attitudinal, and informational communication campaigns as well as researching, writing, editing, and designing print and digital communications and knowledge management products.