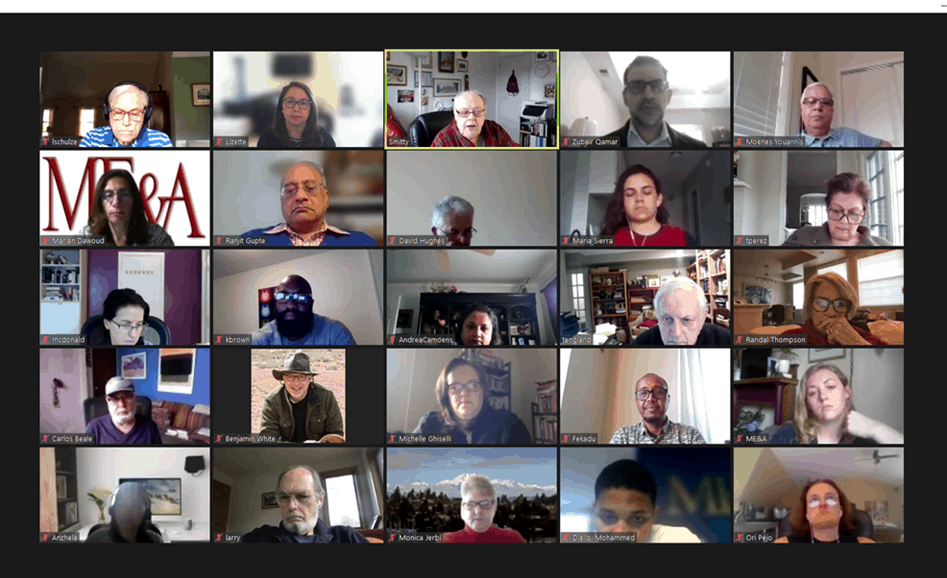 Message from Our CEO: ME&A Headquarters Moves to Phase I of Reopening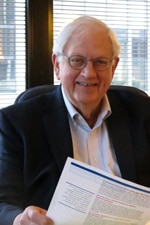 After 67 weeks of mandatory telework and no in-person meetings or project travel, ME&A management has concluded that the time has come for an initial "return-to-office" policy consistent with U.S. Centers for Disease Control and Prevention (CDC) and World Health Organization (WHO) guidance and the record of COVID-19 vaccinations being administered locally and with our own personnel.
Wednesday, June 16, 2021, ME&A headquarters initiated Phase I of our reopening. The decision follows a survey of our staff – some of whom continue to have safety concerns for themselves and their families – and is consistent with our commitment to doing everything we can to ensure the health and safety of our staff and their families, our consultants, our neighbors, and our colleagues throughout the world.
During Phase I, in-person attendance will be fully voluntary and purposeful. For staff members who choose to come to the office, we have a number of safety measures in place, including the wearing of masks and social distancing in all common areas, daily cleaning of common areas, and reducing seating in meeting and common areas. Business travel remains restricted to essential travel only. ME&A hopes to enter Phase II in the fall with more in-person work but with other elements of Phase I in place. Our intent will be to provide a flexible policy that replaces the standard "9-to-5" expectation of attendance with a "new normal" of more limited in-person attendance.
Our project teams, including evaluations, will not only continue to rely on digital technologies, they will look for even more ways to use them to increase efficiency and expand our capabilities. The pandemic reinforced how efficient and cost effective they can be, leading to the creation of our new Digital Technologies and Research Unit (DTRU) to drive this innovation going forward. The DRTU combines expertise in economics, geography, geographic information systems (GIS), remote sensing, research, and analysis.
Despite the COVID-19 pandemic, we were able to provide full services to our clients, and I am confident this will continue as ME&A enters Phase I of reopening. I am thankful for our staff, consultants, clients, and partners whose patience, resilience, creativity, and flexibility fuels our success.
Finally, our hearts and thoughts go out to the millions of people around the world who have been affected by this unprecedented event. We greatly appreciate the healthcare workers, nonprofits, faith-based communities, and government officials globally who are on the front line working to contain COVID-19. All of us at ME&A continue to wish you and your loved ones good health and strength in the weeks and months ahead.
Thomas C. England
President and CEO, ME&A
About the Author
Latest Posts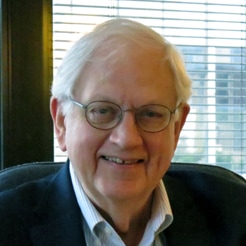 Thomas C. England, ME&A's Chief for Strategy and Innovation, has more than 40 years of experience in policy and management positions in both the public and private sector with specific expertise in international development programs. He is one of ME&A's co-founders and served as CEO and President, and as Chairman of the Board of Directors, for more than 30 years.