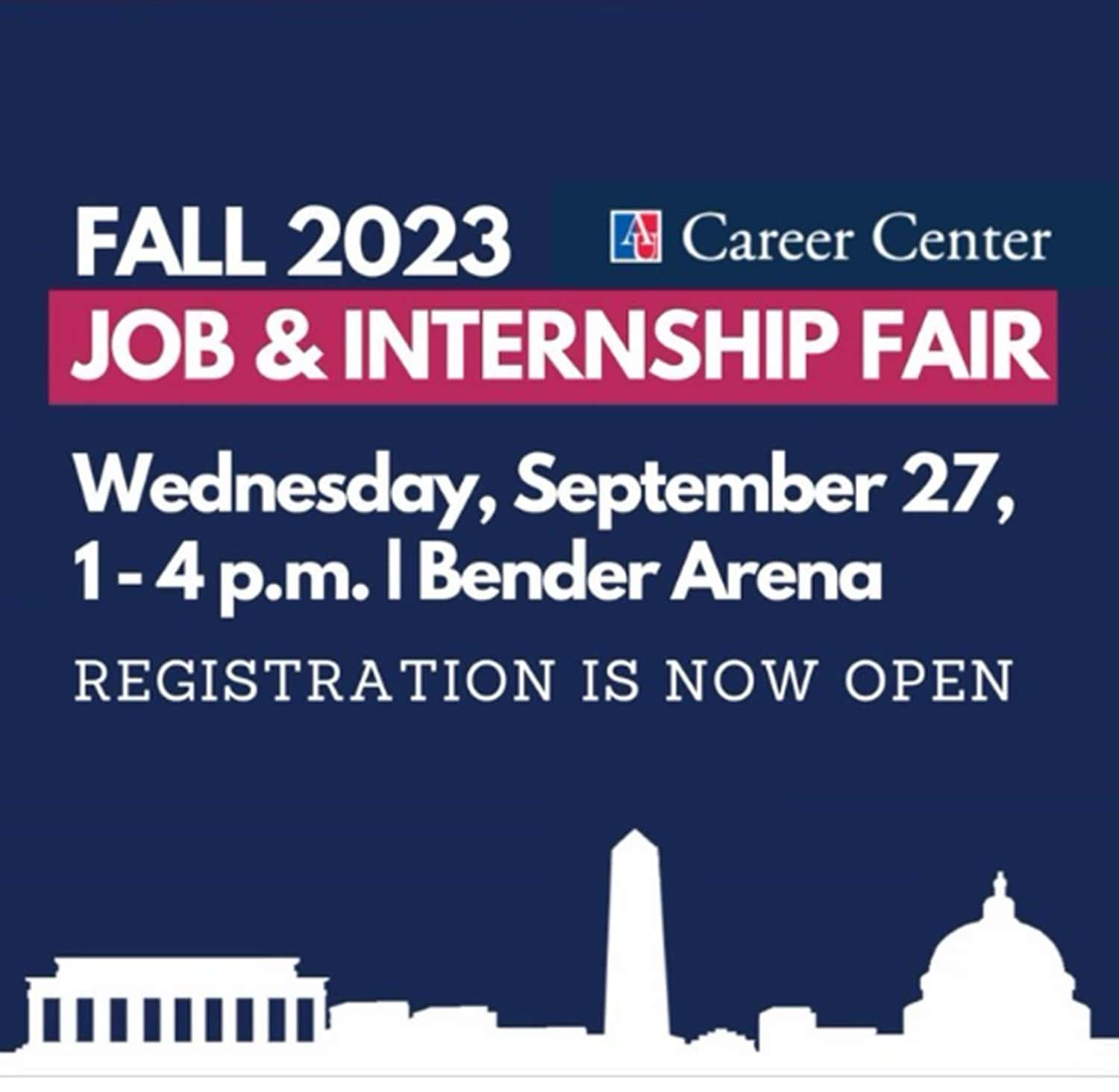 ME&A Seeks to Recruit Top Talent at American University Job & Internship Fair
ME&A is pleased to recruit top talent at American University's Job and Internship Fair Wednesday, Sept. 27, 2023, from 1 to 4 p.m.
"I am excited to have the opportunity to meet wonderful professionals such as those attending this event," said ME&A Director of Human Resources Lizette Laserna Salvador. "You can chat with me to learn about ME&A's job opportunities or ask me to share my experiences in international development. We can exchange information on your work experiences and career aspirations to gauge your career fit. Let's chat!"
Ms. Salvador along with Human Resources and Administrative Assistant Dulce Alanna Lejarde and Project Manager Sheila Eghan will staff the booth and discuss how potential applicants can leverage their background, skills, and experience for ME&A's internship program or job opportunities supporting ME&A's work for USAID, U.S. Department of State, and World Bank projects worldwide.
"As a former ME&A intern, I am glad to share my insight on what it's like working with ME&A," Ms. Lejarde said. "I have learned a lot of new skills and continue to learn more. Chat with me at the booth to learn more!"
Read more about life at ME&A and ME&A staff members and interns by clicking on the links below:
More information about the Sept. 27, 2023, event – open to American University students, alumni, and registered employees only – is available on the American University website.